Exterior/Badges accessories for 2021 Chevrolet Tahoe
Select Exterior/Badges accessory
Emblem Set
Other Names:
Exterior Trim, Bow-Tie Emblems, Black
Description:
Accent your vehicles styling with distinctive Chevrolet Accessories Bowtie Emblems in Black. Sometimes called car emblems, they are...
Backordered
Backordered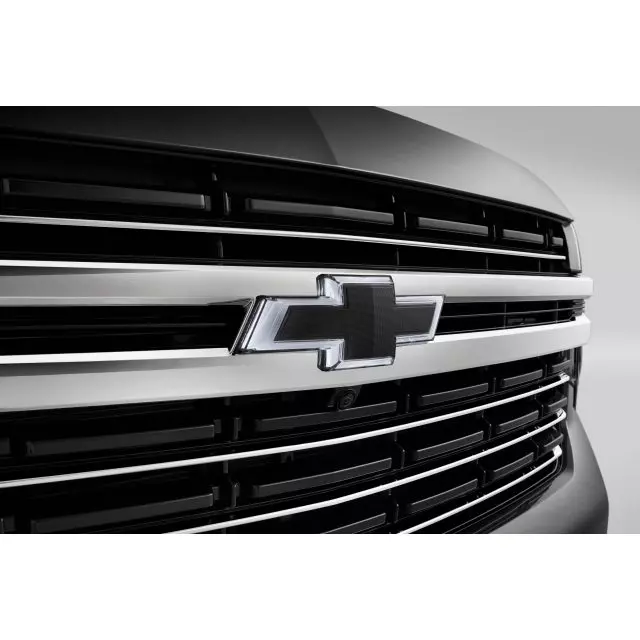 Emblem Set
Other Names:
Exterior Trim, Illuminated Bow-Tie Emblems
Replaces: 84395803, 85143902
Description:
Take your vehicle personalization an extra step with this custom designed Emblem Kit..
No results found. Here are some helpful search tips:

Search by a part name. Example: water pump.
Be less specific. Example: brake instead of ceramic brake.
Remove information such as make, year or model.
Can't find the part you are looking for? Contact us and we'll find it for you!