Exterior/Protection accessories for 2021 Chevrolet Tahoe
Select Exterior/Protection accessory
Air Deflector
Description:
This Hood Deflector is customized to fit the body lines of your vehicle to offer front-end protection from dirt, rocks, debris and pesky...
Notes:
Bugflector II® Hood Protector by Lund®, Chrome.
Discontinued
Discontinued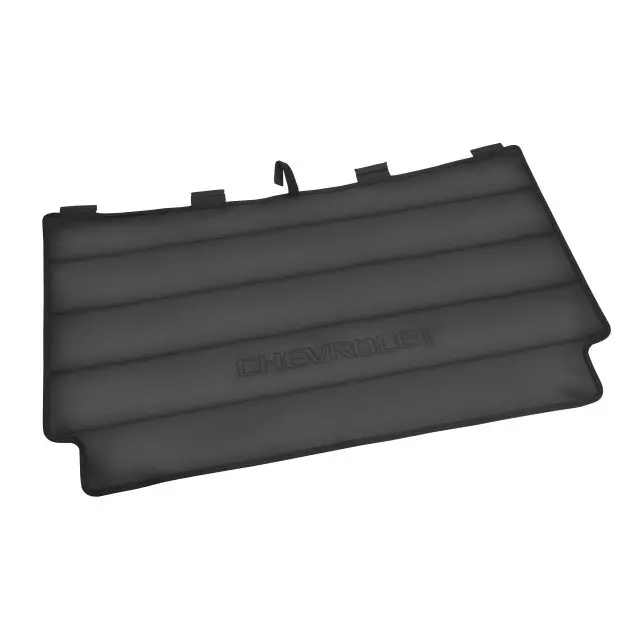 Bumper, Rear Protector
Options: Rear
Other Names:
Bumper Protection Pad
Description:
Help protect the rear bumper of your vehicle from scratches when loading and unloading the cargo area with this Chevrolet Accessories...
Notes:
Black with Bowtie Logo.
No results found. Here are some helpful search tips:

Search by a part name. Example: water pump.
Be less specific. Example: brake instead of ceramic brake.
Remove information such as make, year or model.
Can't find the part you are looking for? Contact us and we'll find it for you!